Russia Halal Expo, the largest exhibition of the halal industry in Russia, has opened in Kazan. President of Tatarstan Rustam Minnikhanov spoke at the opening ceremony of the international exhibition, which is being held for the fifth time this year .
The exhibition is held within the framework of the international economic summit "Russia – Islamic World: KazanSummit". Minnikhanov stressed that KazanSummit is the main and only platform in the Russian Federation for economic interaction between the regions of Russia and the countries of the Organization of Islamic Cooperation (OIC).
"The summit has established itself as a successful business platform for establishing new contacts and presenting the economic opportunities and investment potential of our country. The event is held within the framework of the activities of the Russia-Islamic World strategic vision group, the next meeting of which will be held tomorrow. The leitmotif of the business program of the summit will be the sharing economy and the common good of halal," Minnikhanov said.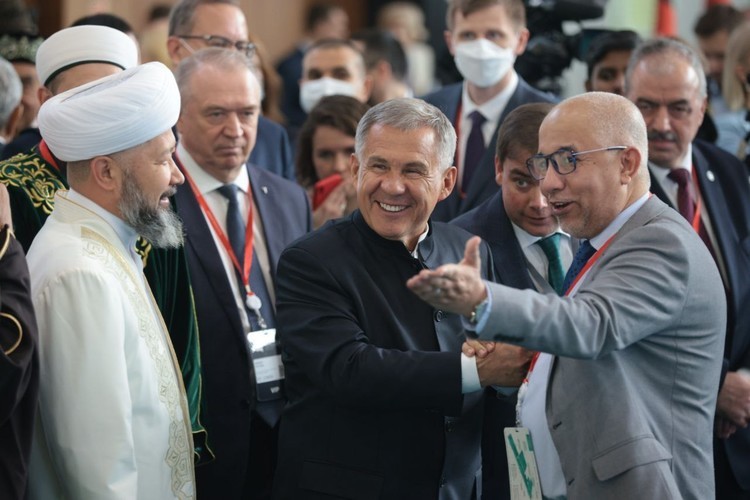 This year, Russia Halal Expo has become twice as large – its area occupies 10 thousand square meters. meters. The exhibition is aimed at promoting the halal industry in Russia, demonstrating the potential of the halal segment of the economy. Minnikhanov noted that halal is not only food: the exhibition demonstrates almost all areas of the economy, including medicine and healthcare, the fashion and beauty industry, tourism, IT, finance, and investment.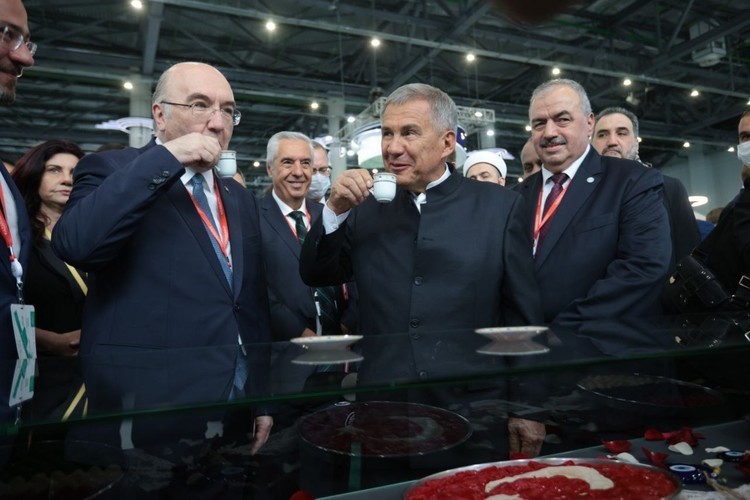 For the first time, KazanSummit hosts World Halal Day, which has been held around the world since 2014. The events will be available for visiting at the exhibition site free of charge for all guests.